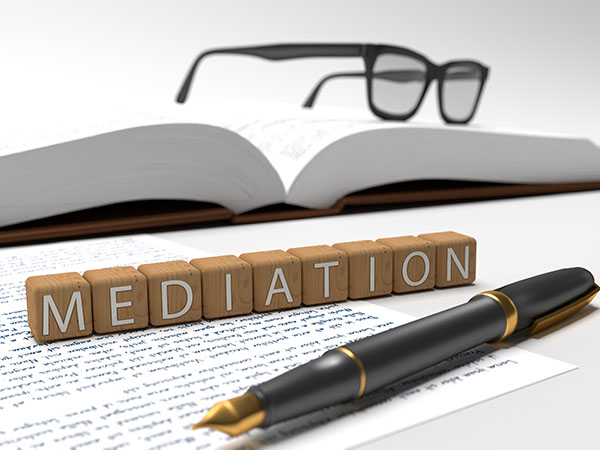 Once your case is filed in court, a mandatory state mediation will be scheduled by the Judge of Compensation Claims assigned to your case. Pursuant to court rules, the state mediation must occur within 130 days from when the Petition is filed. Although state mediations are mandatory, neither the injured worker nor the insurance company is required to settle. This is also free, and neither party pays for a state mediation.
The purpose of the state mediation is for both parties to come together and attempt to resolve the issues that are pending and that has been filed by your attorney prior to the mediation. Sometimes the issues, such as payment of a hospital bill or payment of lost wages, can be resolved at mediation, or sometimes the insurance company may deny these benefits, and then the case will proceed to a pre-trial hearing and trial. While the goal may be to resolve issues, sometimes this may or may not happen. That's why it's important to have an experienced and aggressive attorney on your side to walk you through every step of mediation and before and after.
Another option that may occur at mediation is the global settlement of a case. A global settlement can only be reached if both parties are willing to agree to all terms of the settlement. It is very important to have a dedicated attorney on your side who will explain all the terms of your settlement and be completely transparent with you.