Welcome To Pena Law Group, P.A.
INJURED? HIRE PENA LAW GROUP, P.A
YOUR DEDICATED FLORIDA PERSONAL INJURY AND WORKERS' COMPENSATION LAWYER
PENA LAW GROUP, P.A. IS FOCUSED ON PROVIDING THE BEST CUSTOMER SERVICE AND DELIVERING THE BEST RESULTS FOR YOUR CASE.
WE SERVE ALL OF FLORIDA.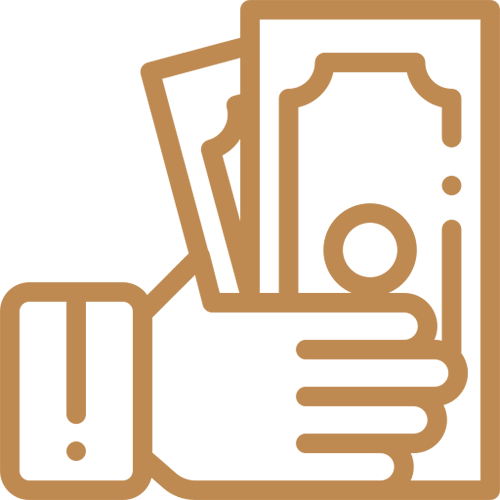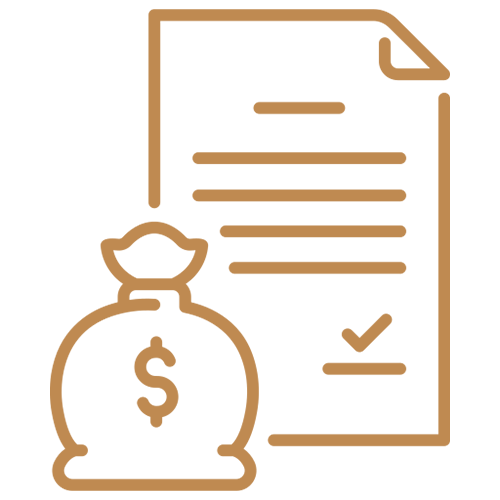 Experienced Protection of Your Rights
ABOUT PENA LAW GROUP, P.A.
Aggressive, Knowledgeable, and Experienced Attorney Fighting for Protection of Your Rights
Pena Law Group is here for your legal needs. With offices in Orlando/Sanford and Miami, we are equipped with a dedicated staff to guide you through the legal process and answer all your questions, every step of the way. Our goal is to help you and provide personalized representation– unlike the big firms.
We provide legal representation throughout all phases after an individual is injured. Our philosophy is to aggressively and zealously represent all those injured in Florida. If you, or someone you know, has been injured– know that Pena Law Group is here to fight for you!
Call us today for your free consultation.  
Hablamos Español!
INJURED? YOU HAVE RIGHTS!
YOUR FLORIDA WORKERS' COMPENSATION LaWYER & Personal Injury LAWYER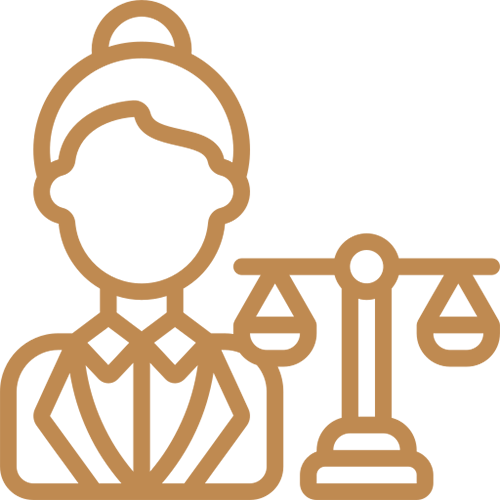 As your dedicated workers' compensation team, we are available to help Florida residents with a variety of work injury cases. Pena Law Group is here to get you what you deserve.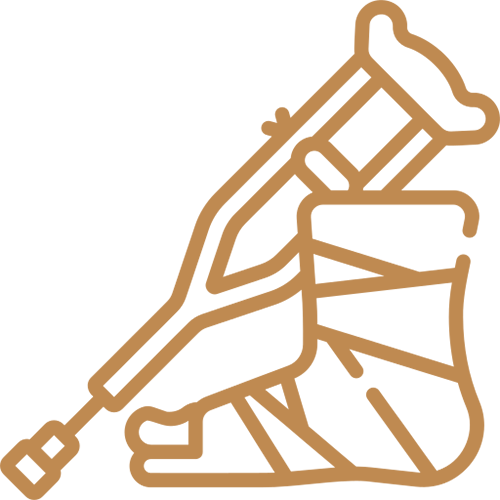 Pena Law Group is committed to protecting people just like you. If you or someone you love have been injured as a result of someone else's negligence, please call Pena Law Group today for your free consultation and find out how we can help you.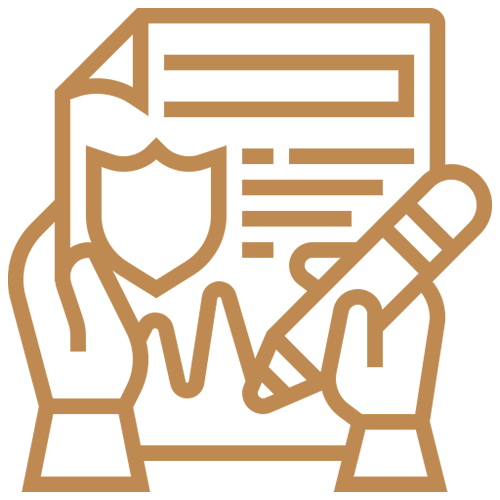 Pena Law Group is here to ensure you receive the proper payment for your insurance claim. Our law office handles a wide variety of insurance claims and has helped many clients receive the compensation they deserve from their insurance providers.

Personal Injury Protection (PIP)
We have experience handling cases where medical providers bills are outright denied, underpaid, or improperly paid. Our law firm can make sure you are properly paid, all at no cost to you!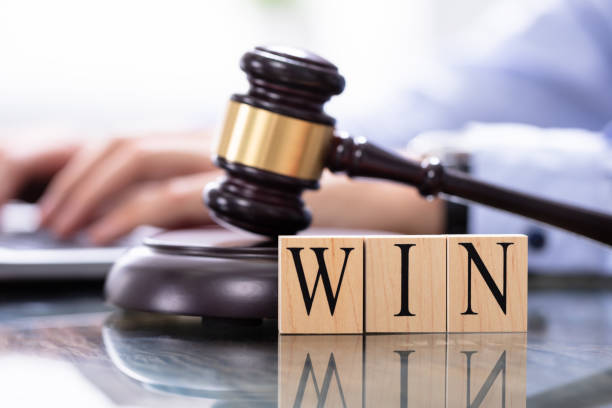 At Pena Law Group you will pay nothing unless we win!  We will aggressively fight for your rights to obtain the maximum compensation.
Size Doesn't Always Matter
Bigger isn't always better. Unlike other large personal injury firms, your case will be given undivided attention and importance. Your case will not get lost in the shuffle. 
From Their Side To Your Side
Having represented insurance carriers and multi-million dollar corporations in the past, we understand how the insurance companies try to bully the little guy.