Welcome To Pena Law Group, P.A.

We are here to help you every step of the way.
Call today for your FREE consultation.
Hablamos Español.
PENA LAW GROUP, P.A. IS FOCUSED ON PROVIDING THE BEST CUSTOMER SERVICE AND DELIVERING THE BEST RESULTS FOR YOU.
WE SERVE ALL OF FLORIDA.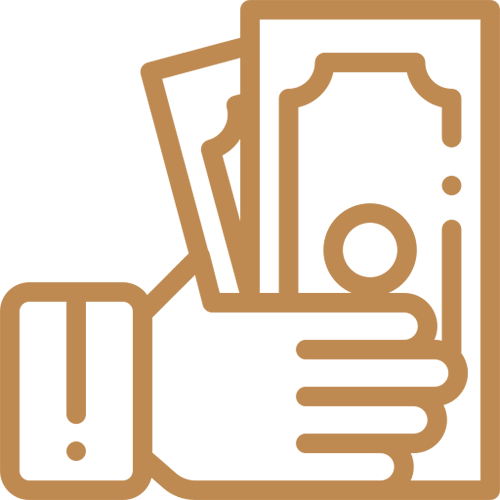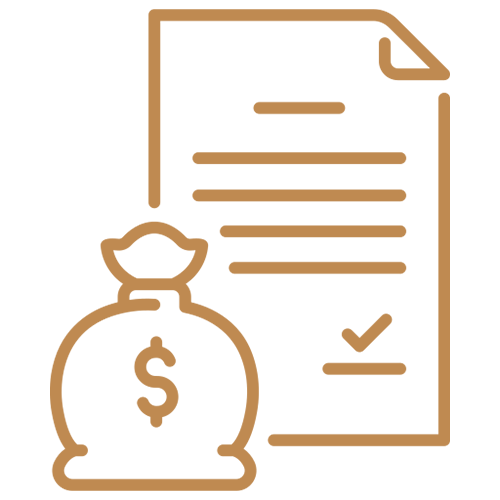 Experienced Protection of Your Assets
ABOUT PENA LAW GROUP, P.A.
Pena Law Group, P.A. is here for your legal needs. 
We are equipped with a dedicated staff to guide you through the legal process and answer all your questions, every step of the way. 
Our goal is to help you and provide personalized representation– unlike the big firms.
Call us today for your free consultation.  
Hablamos Español!
YOUR dedicated and compassionate law firm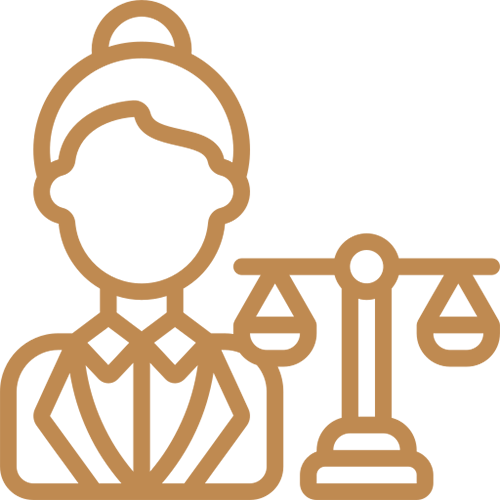 Pena Law Group, P.A. is your dedicated workers' compensation team to you or a loved one after they've been injured at work.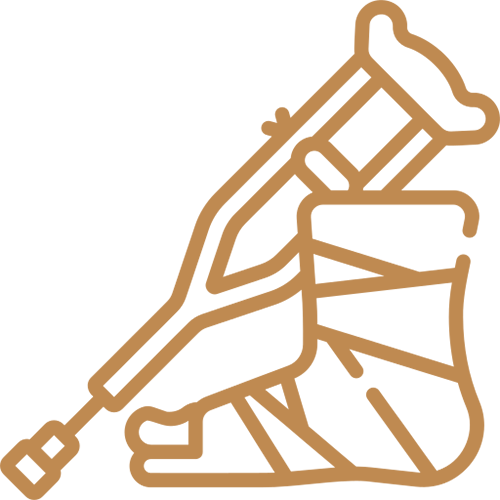 Pena Law Group, P.A. is committed to protecting people who have been injured as a result of someone else's negligence.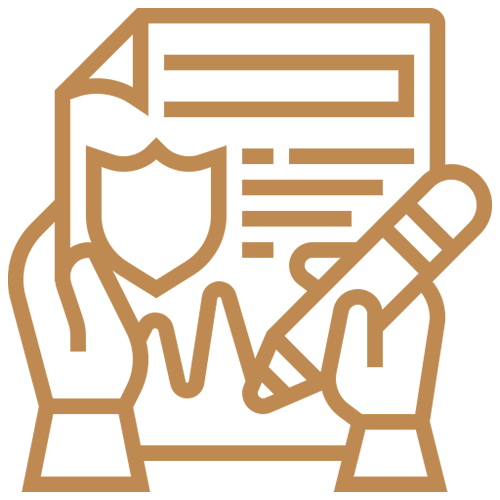 Pena Law Group, P.A. is here to help create your estate plan to ensure that your assets are distributed and used according to your wishes after your death.

Business and Civil Litigation
Pena Law Group, P.A. can help address your business's legal needs, from starting a business to dealing with potential legal matters that may affect your business.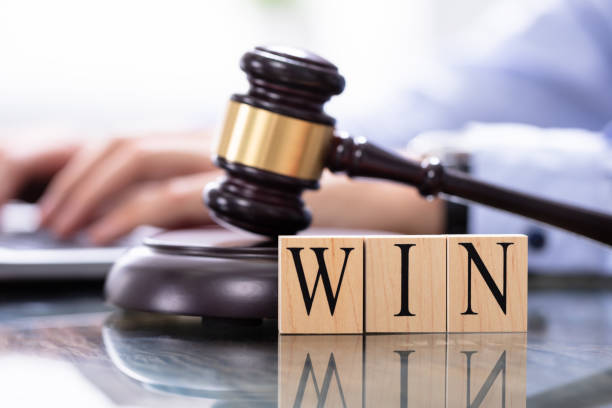 Client Reviews & Testimonials
Chris Ellingsworth
2023-10-31
I can't thank Ashley Pena enough. Knowing I have her on my side gives me so much confidence in this life and I'm thankful for her a hundred times over. She is an incredible human being and hero in my story and knowing someone out there is fighting the fights like she is gives me and the people around me so much hope for this world. Thank you for everything you do not just for me but everyone you interact with. I'm forever thankful our paths crossed. Ashley found my case upon my email request going over my story and my situation. A big wig Lawfirm that wasted most of the time on the case and dropped me when things got crazy. She responded herself to my request within 45 min if that and explained her opinion on it as well as a game plan she would proceed with. I was blown away with her effort from the start. She asked if I'd allow her to fight for me when my case had everything against it and no time to prepare. We went against two Dr opinions and Insurance Fraud. We stood so strong and I never doubted the outcome somehow. I can sit here and type this out and truly say she saved my life. We got out of this brutal workers comp case with a favorable outcome for myself. She put me before herself where as I fought trying to make sure she was compensated properly for her time. She really argued with me about doing what's best for me while I was trying to make sure her time was compensated too. She was no doubt in it to make sure I was taken care of to the fullest over everything.. I can not express it enough with any words or story that she is someone you'll want to have on your side.
Working with Peña was our first experience of this kind. She communicated everything we needed to do extremely clearly and was friendly and willing to answer every question we had along the way. Thank you for winning our case!
Shonna Sampedro
2023-09-28
HIGHLY RECOMMEND !!! Pena Law Group went out of their way to treat me like family. They quickly respond to any questions or concerns you have along the way. ☆☆☆☆ 10 out of 10 ☆☆☆☆
Great lawyer professional law firm she keeps you updated with the latest on your case very happy with the results if looking for a worker compensation lawyer stop you got the best of the best Pena law firm
Bertha Batista
2023-08-31
Where do I begin…Best attorneys I've ever encountered. Very professional, Informative,and understanding. Communication was amazing! Danny is the best he is very Knowledgeable. They helped me out tremendously!! I Recommend them 100%
Angie's Adventures
2023-08-07
My family and I are so blessed to have had Ashley and Danny on our side fighting for me the whole way. Treated me like family and was always there for any questions or concerns. They are so professional and I am so thankful they fought and WON my case!! Thank you Ashley and Danny!!
Ashley was very professional throughout my husband's case. She had a very positive outcome, and we would highly recommend her. Thank you Ashley for a great job!
Danny & Ashley Pena are phenomenal attorneys! I have worked with them personally & referred clients and only great things are to be said.
Christina Reardon
2023-06-20
We just want to thank you guys. I recommend Pena Law Group. My Husband hurt his back at work, we reached out to tham and right away felt like they were going to fight for us. Ashley was comforting and great at what she does. Dan is focused and determined, we knew we picked the right firm for the job. Thank You again, we are getting all the medical necessities done to get our life's back on track. If u need someone to actually care about your case give them a call. -Cole Anderson & Christina Reardon