Accident Attorney Practice Areas
WORKER'S COMPENSATION LAWYER
Located in the heart of Downtown Sanford, Pena Law Group is here for your legal needs. We are equipped with a dedicated staff to guide you through the legal process and answer all your questions. Our goal is to help you and provide personalized representation.  We represent clients throughout Florida and provide free consultations as your accident attorney.

Accident Attorney
Pena Law Group specializes in workers' compensation claims, personal injury claims, and other types of insurance claims. We believe in the importance of fighting for your rights and obtaining maximum compensation.

No Out-Of Pocket Cost
You only pay if we win! That's the way we do business and will fight to obtain the maximum compensation on your behalf!

Experience and Advocacy
Pena Law Group has successfully represented employees in all types of workers' compensation claims utilizing knowledge and experience coupled with strong empathy and a zealous advocacy for all clients.
Workers' Compensation Claims
Most Florida employers are required by state law to carry workers' compensation insurance. Workers' compensation is intended to provide an avenue for workers' injured on the job to get quick and easy compensation for their injuries, regardless of fault. Unfortunately, the process can be more complex than expected, particularly when there are questions about whether an injury arose during and out of the scope of employment or when third parties are involved. We handle all types of workers' compensation issues and as your accident attorney, will represent you to fight for your rights.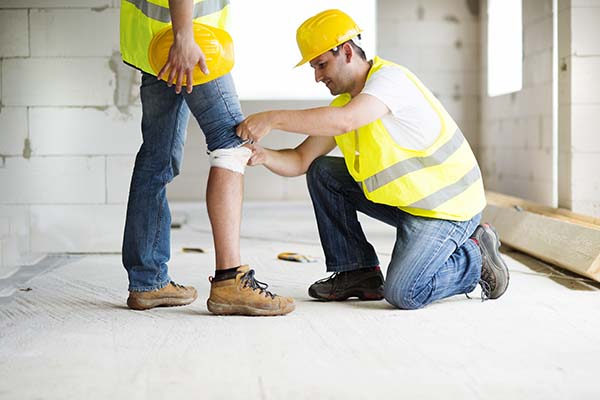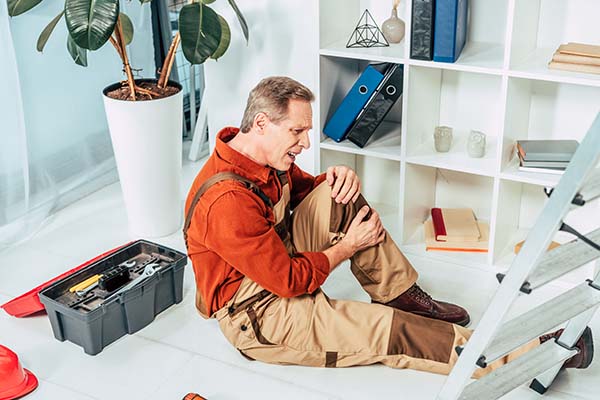 A personal injury lawsuit provides a way for an injured person to receive compensation for losses caused by the negligence of another. The key points are that there has been an injury that resulted in a loss and it was due to the intentional or even unintentional negligence of another. At Pena Law Group we have a dedicated team ready to vigorously go after those responsible for your injury. Our goal is to obtain meaningful compensation for our clients that covers every aspect of the damage and loss created by the injury. If you have sustained personal injuries as a result of someone else's negligence, contact us to be your accident attorney.
Whether you've been paid for your claim or not, call Pena Law Group to ensure that you receive the compensation you deserve. Our law office handles a wide variety of insurance claims and has helped many clients receive the compensation they deserve from their insurance providers. We can help you recover your deserved damages. When you pay insurance bills every month, you do so in the good faith that you will be taken care of should you ever need to file a claim. Unfortunately, too often insurance companies fail to keep their end of the deal. Remember, you are entitled to insurance money much more often than you might think. It is always worth it to challenge the insurance company!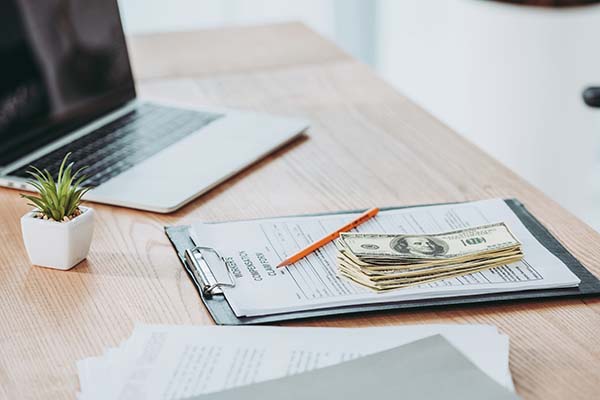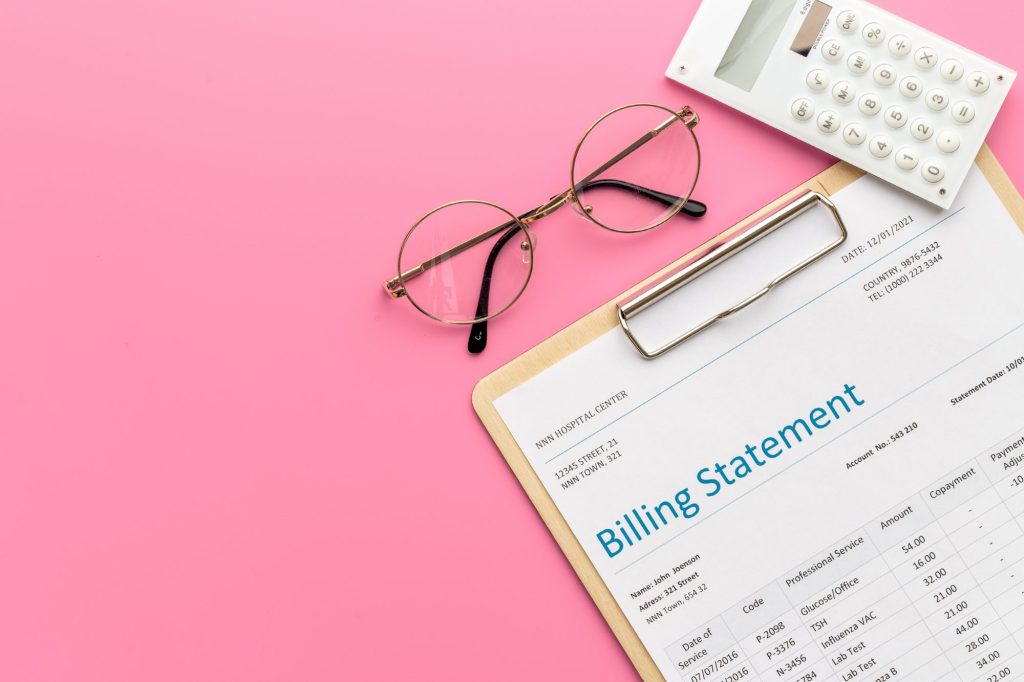 Personal Injury Protection (PIP)
Personal Injury Protection (PIP), also known as no-fault coverage, is required for all owners of motor vehicles in the state of Florida. PIP benefits cover medical expenses related to a motor vehicle accident up to the first $10,000.00 incurred. This is regardless of fault.
However, (not so surprisingly!) many insurance companies either wrongfully deny or underpay PIP claims. We are experienced in obtaining benefits for wrongfully denied or underpaid claims on behalf of medical providers.
CHOOSE AN AGGRESSIVE ATTORNEY THAT WILL FIGHT FOR YOUR RIGHTS!
Contact Us Today for Your Free Consultation.