Pena Law Group, P.A. conveniently provides services to individuals across the state of Florida. We are equipped with a dedicated staff to guide you through the legal process and answer all your questions in detail.  We provide free consultations. We also speak Spanish. Call us today to see how we can help you!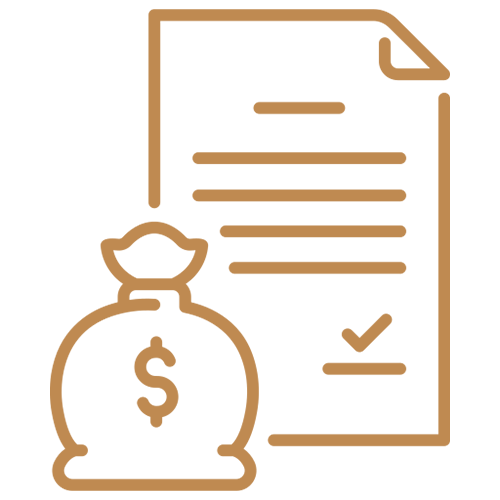 Estate Planning Attorney
Pena Law Group, P.A. can help you with all your Wills, Trusts, and Estate matters. Some important estate planning matters also include designation of health care surrogate, nominating a guardian for your minor children, and more.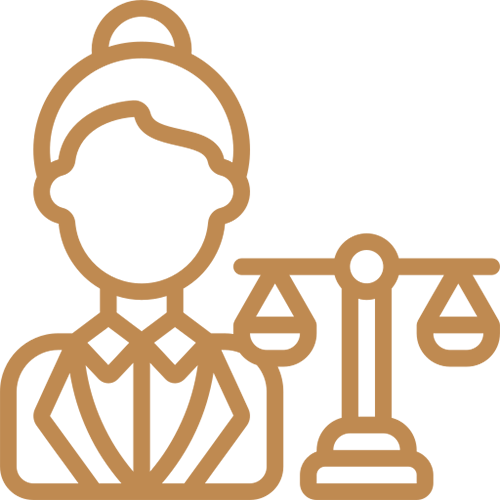 Business and Civil Litigation Attorney
Pena Law Group, P.A. is here to help you select the best business entity for your needs and to also assist with any business-related legal matters that may arise.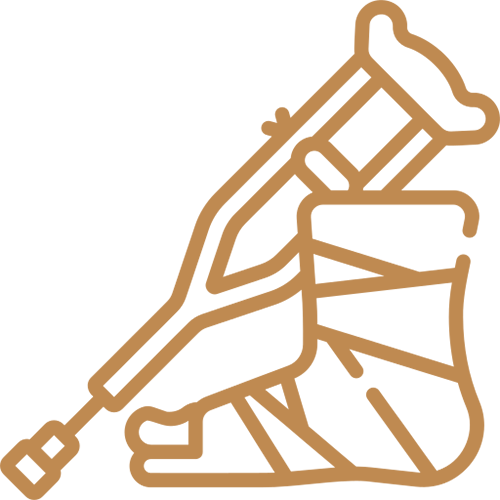 Accident Attorney
Pena Law Group, P.A. focuses on workers' compensation claims, personal injury claims, and insurance claims. We believe in the importance of fighting for your rights and obtaining maximum compensation.
If you've been injured as a result of the negligence of another, whether as a result of a slip-and-fall, auto/car accident, work accident, or other type of negligent act you may be entitled to monetary compensation. Pena Law Group, P.A. can assist you in receiving medical treatment, recuperating lost wages, and compensation for your pain and suffering. Unfortunately, the process can be more complex than expected, particularly if your case is denied or the insurance company is undervaluing it. We are experienced to handle all types of issues and will zealously fight for your rights to obtain you the maximum compensation. Our consultations are FREE and you don't pay anything unless we WIN!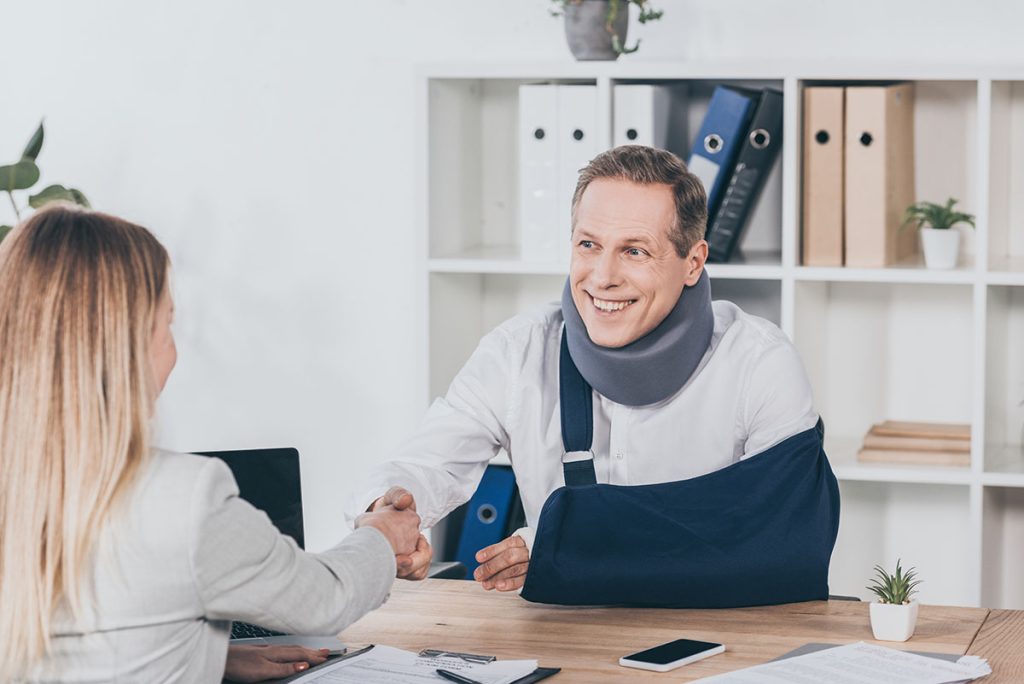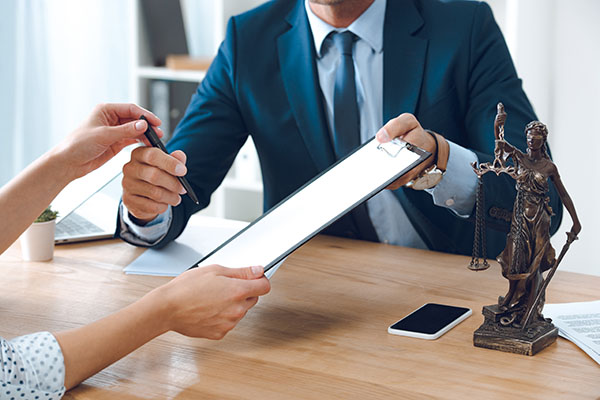 Everyone should have an established estate plan in place in case of an emergency. Some common estate planning items include "a last will and testament," a living will, a health care surrogate designation, HIPPA forms, power of attorneys, revocable and irrevocable trusts, and life estate ("lady bird deeds"). These tools are not just for "the wealthy," and can serve to be crucial and reduce stress in potentially stressful times. Our firm provides "flat rate prices" for these services, so there are no hidden fees or costs.
Business and Civil Litigation Attorney
Whether you're trying to decide whether you should form an LLC versus a corporation (Inc., corp.,) Pena Law Group, P.A. is here to help you decide which entity formation is best. Pena Law Group, P.A. can also help you in the event of any  potential business dispute, contract dispute, or civil litigation disputes. We are knowledgable and experienced and here to help your business thrive. Call us today for your free consultation.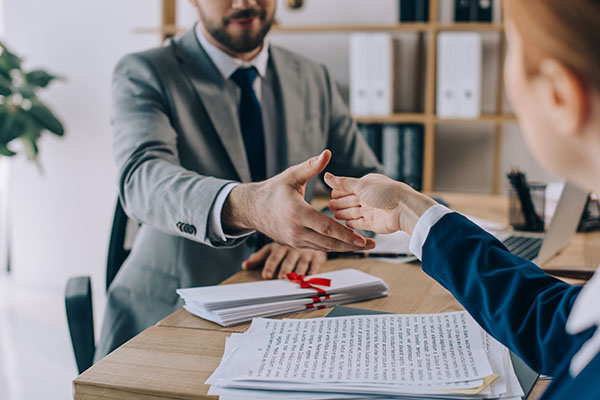 Contact Us Today For Your Free Consultation.