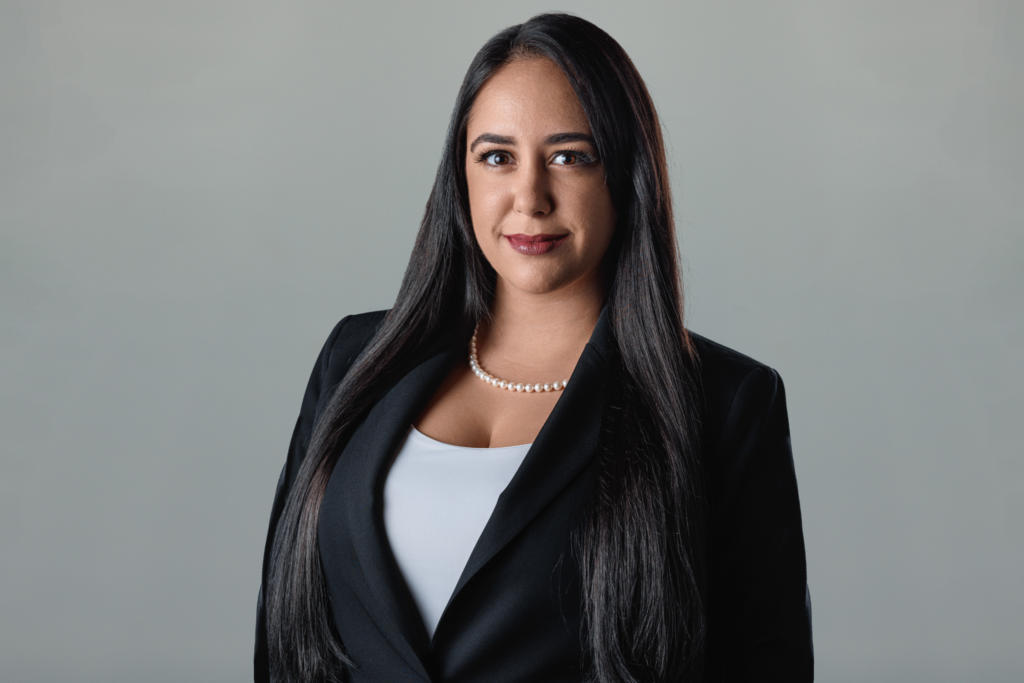 Practice Areas:
Workers' Compensation, Bodily Injury, Personal Injury, Personal Injury Protection
Bar Admissions:
State of Florida, United States District Court for the Southern District of Florida 
Languages:
English, Spanish 
Your Dedicated Injury Attorney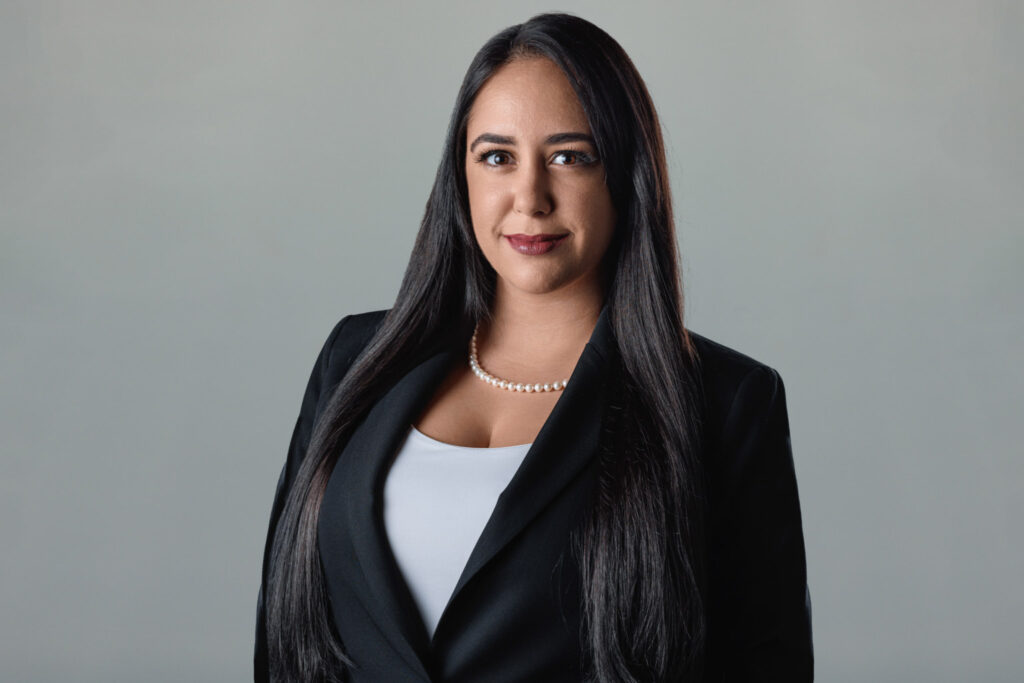 Ashley C. Peña is an aggressive advocate for all her clients. Mrs. Peña has successfully represented injured workers' and those injured as a result of others negligence (including those involved in automobile accidents, slip and falls, etc.) throughout all stages of litigation. She has gone head-to-head and toe-to-toe against numerous employers and carriers throughout the entire state of Florida. She has obtained victories on behalf of those injured when insurance companies have wrongfully denied their claims, when insurance companies have seriously undervalued a claim, and when they have alleged fraud/misrepresentation. Mrs. Peña has obtained favorable settlements on behalf of her clients and always fights to make sure they obtain the maximum compensation– to right her client's wrongs.
Prior to opening her own firm, Mrs. Peña worked for two of the largest workers' compensation firms in South Florida representing injured workers. In addition, she also has worked for one of the biggest insurance defense firms in the state of Florida. Her experience on both sides has allowed her to be one step ahead of the insurance companies and allowed her to obtain valuable insight into how to best handle your claim and accident. Mrs. Peña is knowledgeable, empathic, and a zealous advocate for her clients. She understands how an accident can change your life and is dedicated to helping you and your family in every way she can.
Prior to becoming an attorney, she studied at Florida International University, where she majored in Criminal Justice and minored in Psychology. She then attended St. Thomas University, where she obtained her Juris Doctorate Degree. While in law school, Mrs. Peña was a Law Merit Scholarship recipient, was a Law Review Comments editor, was on the Dean's List— every semester— received a Pro Bono Award, and graduated cum laude.

Mrs. Peña takes pride in fighting hard against the "big guys." She doesn't allow her clients to be bullied and fights for them– every step of the way. The best part is– you won't pay a cent until she wins your case. Call her today for your free consultation.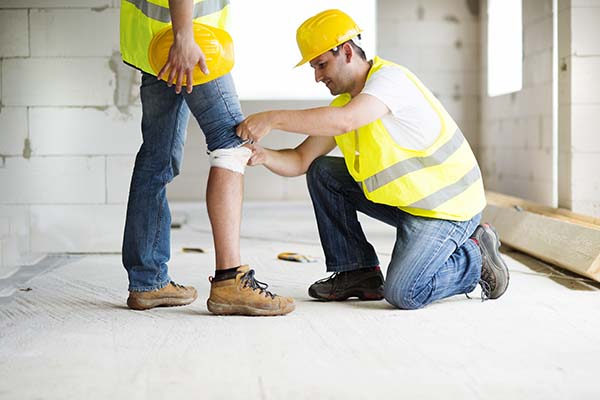 Workers' Compensation Attorney
Workers' compensation benefits (sometimes referred to as "workman's comp") exist to help those injured in work-related accidents get medical treatment, get paid lost wages, and get their unpaid medical bills paid, among other things. However, there are sometimes complex issues at stake and one mistake can result in an entire claim denial or denial of benefits. This can make a work-related accident or injury not only painful, but also confusing. That's why it is always important to do what is necessary to protect yourself and speak with a qualified workers' compensation attorney to help you every step of the way.   If you or a loved one has been injured on the job, contact us today to schedule a free consultation to hear how we can help you.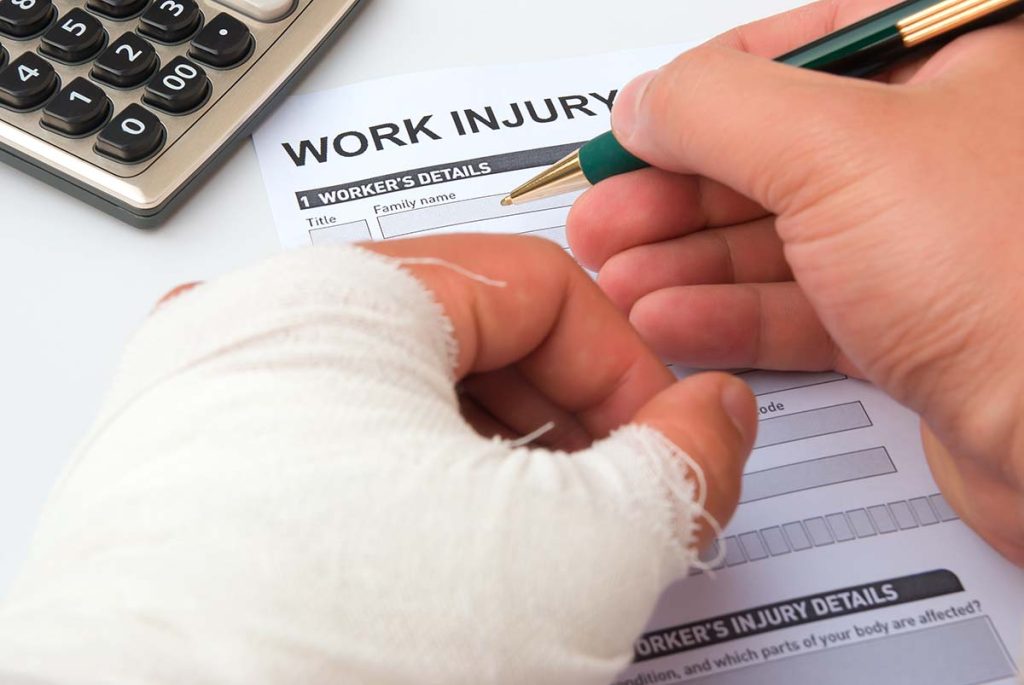 If you or someone you care about was injured due to someone's negligence, whether from a slip-and-fall accident or an auto accident, you should have an experienced personal injury lawyer by your side to obtain maximum compensation. Insurance companies are not your friend and will look for any reason to deny your claim so it is important to have an attorney who is well-versed in the law to help you avoid any pitfalls. At Pena Law Group, P.A., we are dedicated to walking you through every step of the way and holding individuals and businesses accountable for their acts of negligence. We take pride in our work and are driven to get results for everyone we represent. Contact us today to schedule a free consultation to hear how we can help you.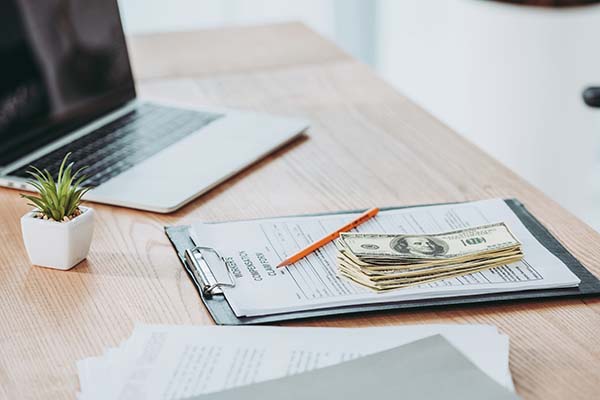 Insurance Claims Attorney
If you are a medical provider, or individual, who has an unpaid or underpaid Personal Injury Protection (PIP) claim, Pena Law Group, P.A. is also here to assist you. We have assisted many clients in obtaining countless unpaid and underpaid PIP claims. This process can be complex and nuanced, so it may be difficult to ascertain exactly how much money you are owed. Pena Law Group, P.A. is here to get your unpaid and underpaid claims paid properly with penalties and interest. We are equipped with a dedicated staff to perform comprehensive reviews and audits of your files to get you paid properly. Don't delay and call us today for your free consultation. 
WE ARE DEDICATED TO HELPING YOU FIGHT THE INSURANCE COMPANIES
Contact Us To Get A Free Consultation Today