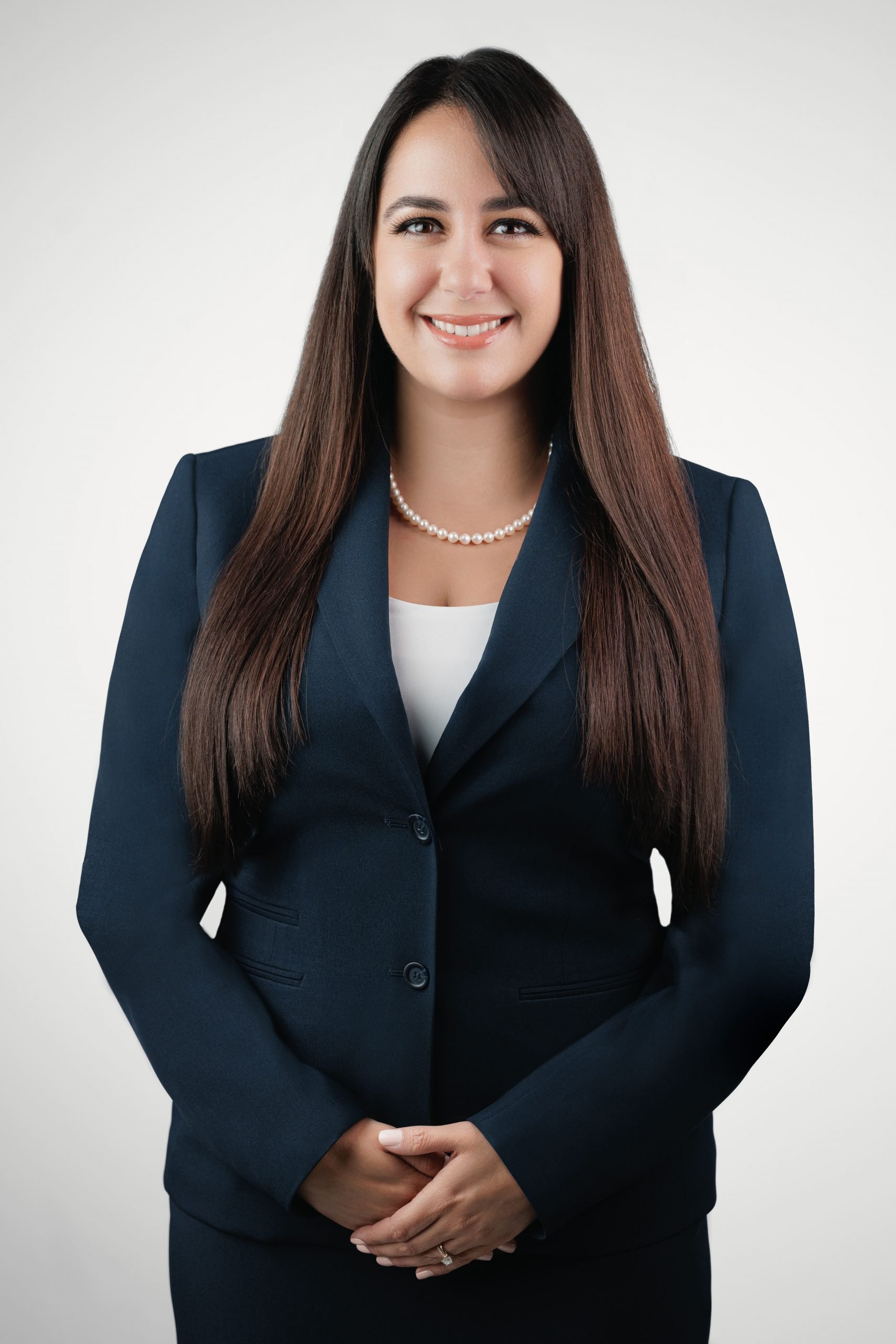 Practice Areas:
Workers' Compensation, Bodily Injury, Personal Injury, Personal Injury Protection
Bar Admissions:
State of Florida, United States District Court for the Southern District of Florida 
Languages:
English, Spanish 
Ashley C. Peña was born and raised in Miami, Florida until she moved to Sanford, Florida with her family. Mrs. Peña attended Florida International University, for her undergraduate studies, where she majored in Criminal Justice and minored in Psychology. She then attended St. Thomas University, where she obtained her Juris Doctorate Degree. While in law school, Mrs. Peña was a Law Merit Scholarship recipient, was a Law Review Comments editor, and was on the Dean's List— every semester. 
While in law school Mrs. Peña was also an Active Learning Instructor for her Federal Civil Procedure Professor, in which she would assist in formulating materials and holding learning sessions for students. She also interned for a circuit court judge and for the Florida Department of Children and Families— for which she subsequently received a Pro Bono Award.
Mrs. Peña has successfully represented injured workers' in their workers' compensation claims throughout all stages of litigation.  She has obtained victories on behalf of injured workers when insurance companies have wrongfully denied their claims, when insurance companies have seriously undervalued a claim, and when they have alleged fraud (misrepresentation).  Mrs. Peña has obtained favorable settlements on behalf of her clients– including six figure settlements.  
She has also worked for one of the biggest insurance defense firms in the state of Florida, which allowed her to obtain valuable insight into how to best handle your workers' compensation claim. Mrs. Peña is knowledgeable, empathic, and a zealous advocate for her clients. She understands how a work accident and car accident can change your life and is dedicated to helping you and your family in every way she can. Call Ashley Peña today for your free consultation.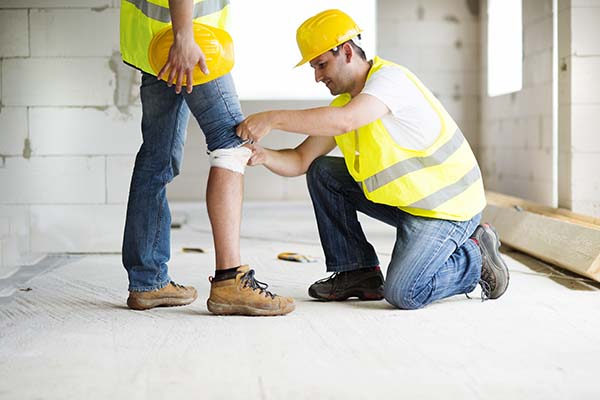 Workers' Compensation Attorney
A work-related accident can be painful, confusing, and emotional. If you or a loved one has been injured on the job, it is important to do what is necessary to protect yourself and speak with a qualified workers' compensation attorney. Workers' compensation benefits (sometimes referred to as "workman's comp") exist to help those injured in work-related injuries heal, recover, and elevate their quality of life. That said, the process can be complex and lengthy. One mistake can result in claim denial, treatment denial, or even deeper confusion.
If you or a loved one has been injured on the job, you need a skilled workers' compensation lawyer by your side. Contact us today to schedule a free consultation.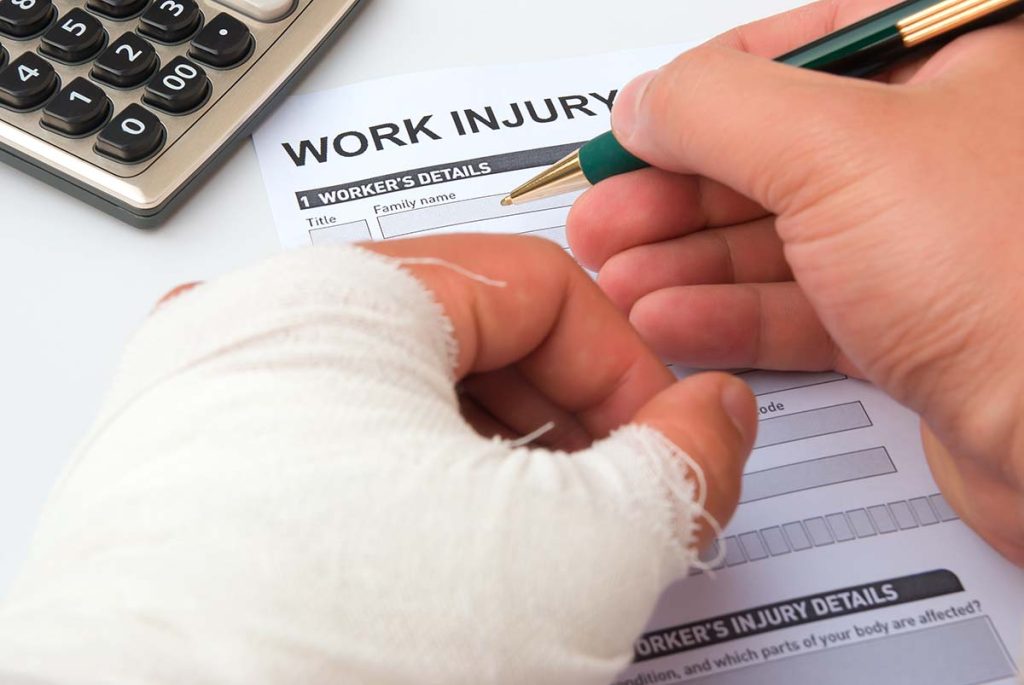 If you or someone you care about was injured due to someone's negligence, whether from a slip-and-fall accident or an auto accident, you have the right to hire a personal injury lawyer and seek fair compensation. Everybody has the responsibility to act with reasonable care to avoid causing harm and catastrophic injury to others. Those who fail should be held accountable.
At Pena Law Group, P.A., we have built our careers on holding individuals and businesses accountable for acts of negligence. We take pride in the fact that we are driven to get results for everyone we represent. Contact us today for a free consultation.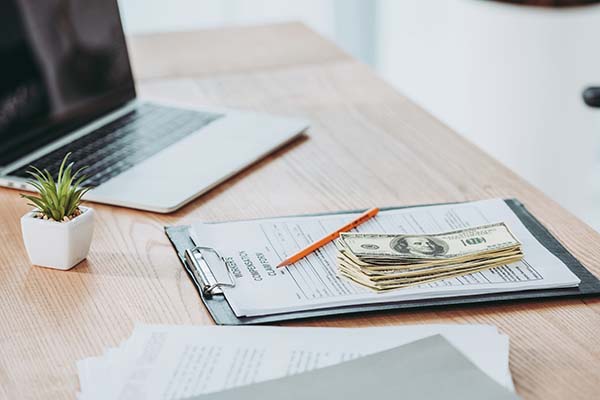 Insurance Claims Attorney
When you have an accident, insurance takes on new importance. People depend upon their insurance coverage to help manage the unexpected expenses that occur when illness or an accident strikes.
 When difficulties are encountered in getting satisfactory results from an insurance company, Pena Law Group is ready to give you the legal strength needed to compel those reluctant insurance companies to make payments. Give us a call today to schedule a free consultation to see how we can help. 
You Pay Nothing Unless We Win.
Contact Us And Get A Free Consultation