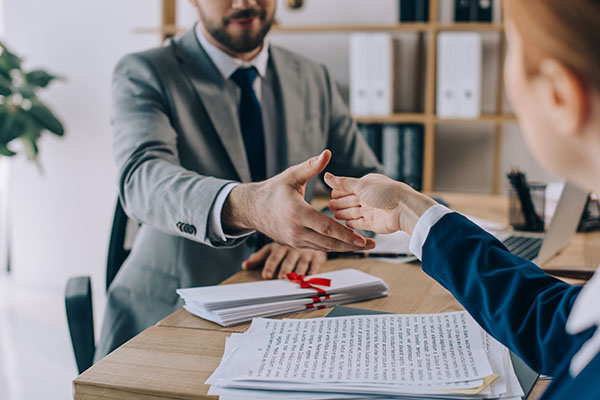 Pena Law Group will NOT let the insurance company bully you around!
Pena Law Group will aggressively fight to obtain you the maximum compensation.
Pena Law Group has extensive experience working for insurance companies and representing employers, so we know how they are evaluating your case.
We will zealously advocate on your behalf, whether that is getting your hospital bills paid, lost wages paid, or settling your case in its entirety.
Pena Law Group understands how a work accident or injury affects not only your work life but your personal life as well. Pena Law Group understands you are not only a worker but a person as well.